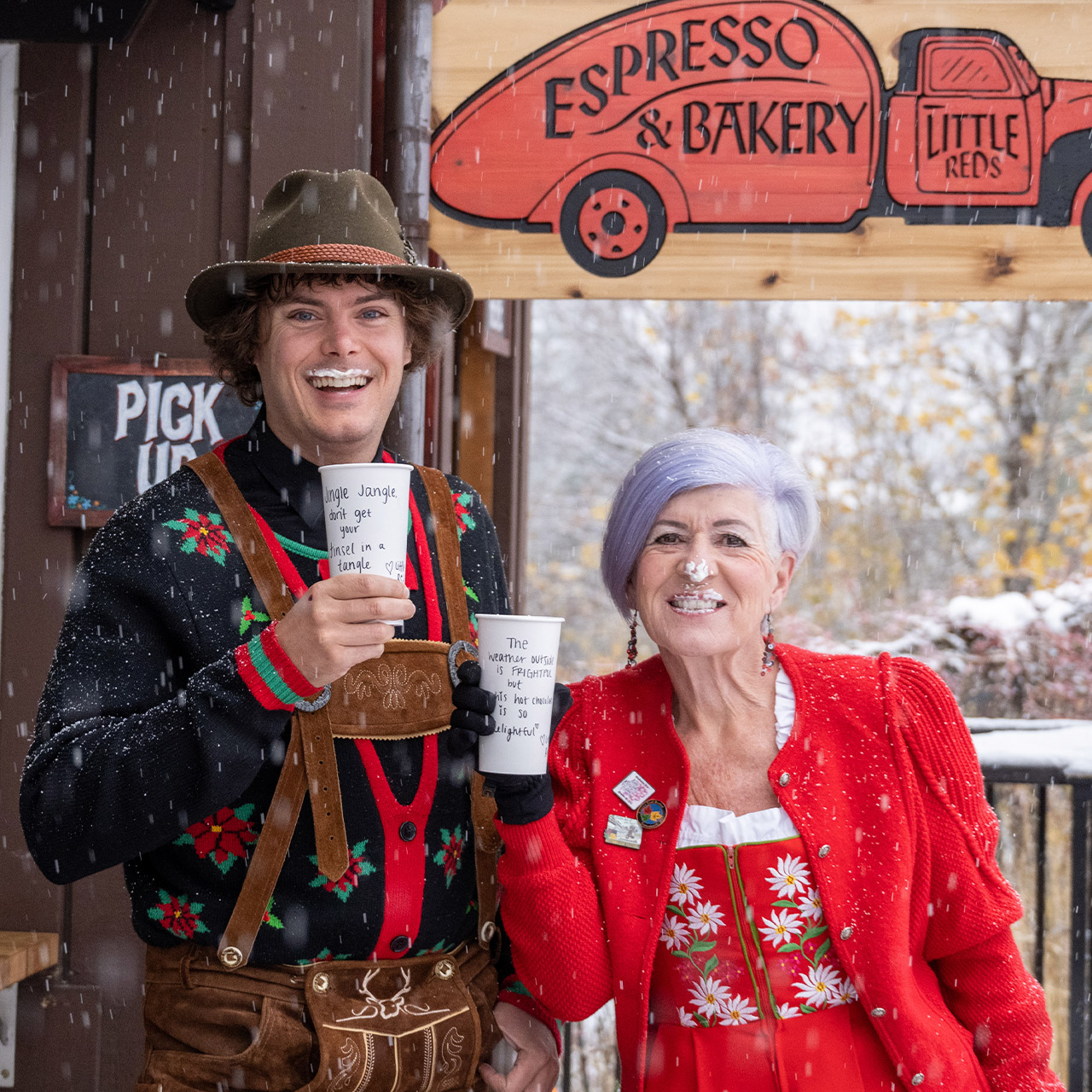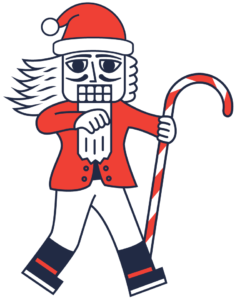 WINTER WONDERLAND WALK: CHRISTMASTOWN TOUR
Join us on a guided walk through Washington's Winter Wonderland. Our entertaining guides will enlighten you with fun facts, Leavenworth history, and local recommendations. Throughout our tour, you will be treated to some of the best holiday traditions that Leavenworth has to offer.
Each guest will receive complimentary:
Hot Cocoa
Handmade chocolates
For those over 21, Gluhwein!
As our gift to you, each party will receive a limited edition holiday ornament!
We look forward to celebrating the holidays with you and your family in our beautiful Bavarian Village!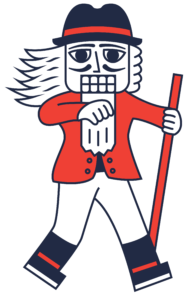 Throughout the course of our one hour guided walking tour, guests can expect to learn about the first people of the area, the Great Northern Railroad, the logging industry, the transition to an Alpine Village, and even fun facts about Leavenworth today! The story of Leavenworth is so unique that our guests will have a whole new appreciation for the area after participating in our wonderful walking tour. We look forward to meeting you and introducing you to the incredible history of Leavenworth, Washington.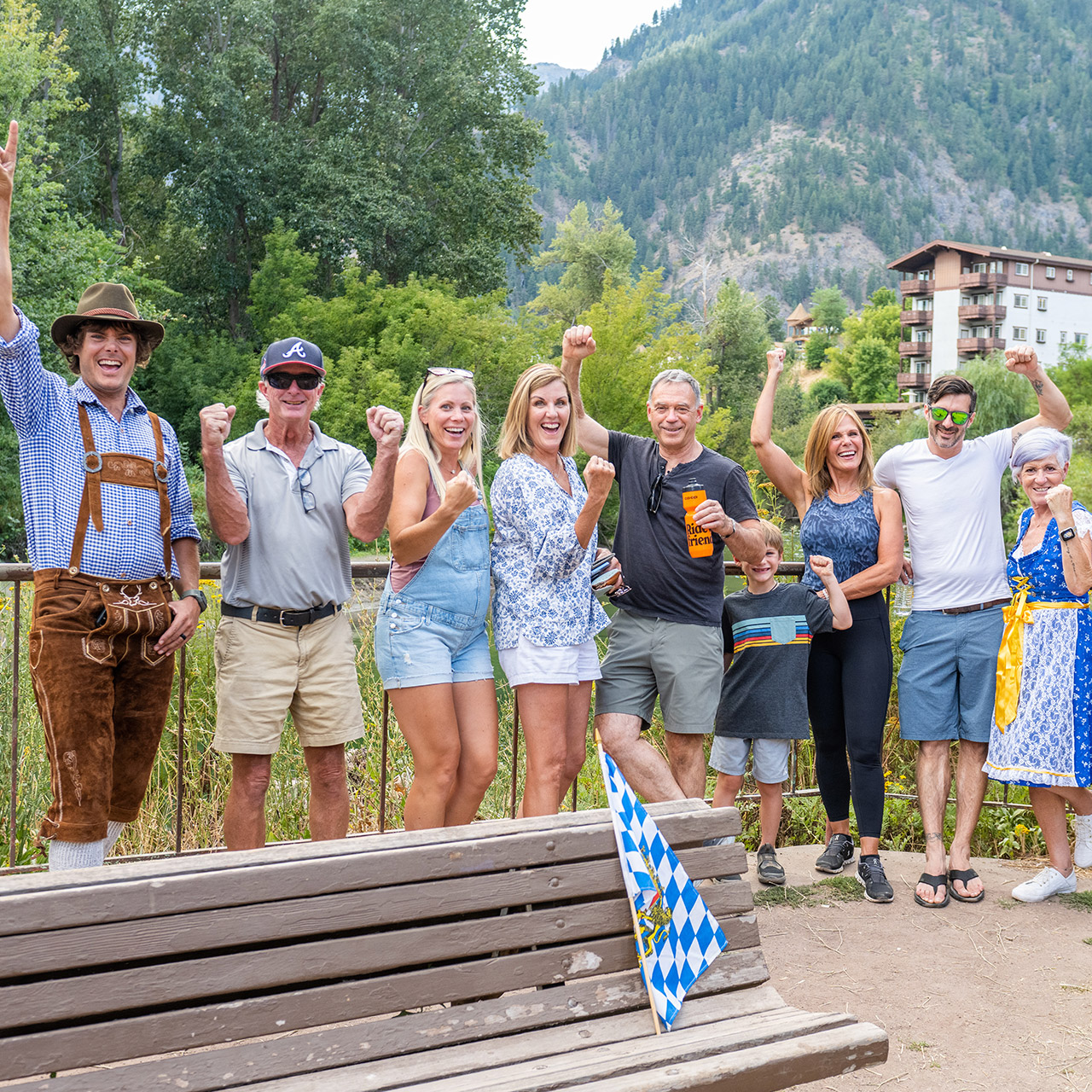 Our walking tour guides have years of experience in the area. Not only are they local history aficionado's, but they are also very well versed in the best dining, shopping, and recreation of Leavenworth. Our guests are sure to have a newly acquired grasp on potential activities to enjoy during their stay in the Bavarian Village.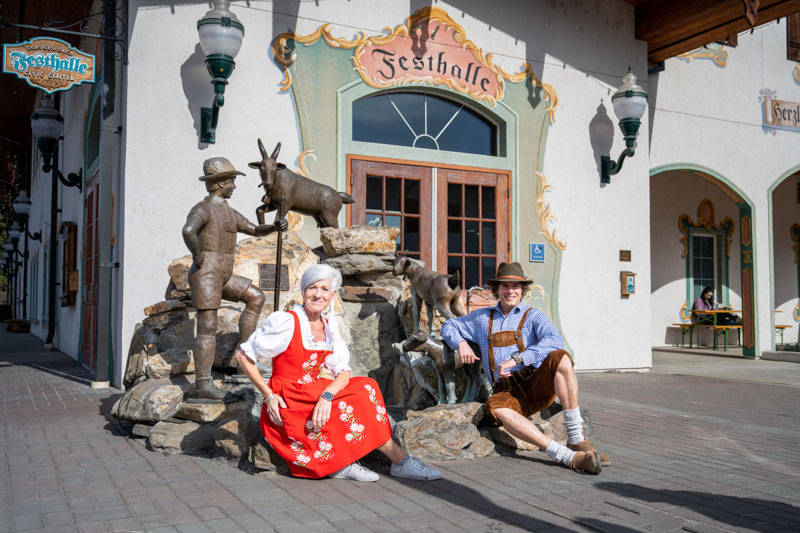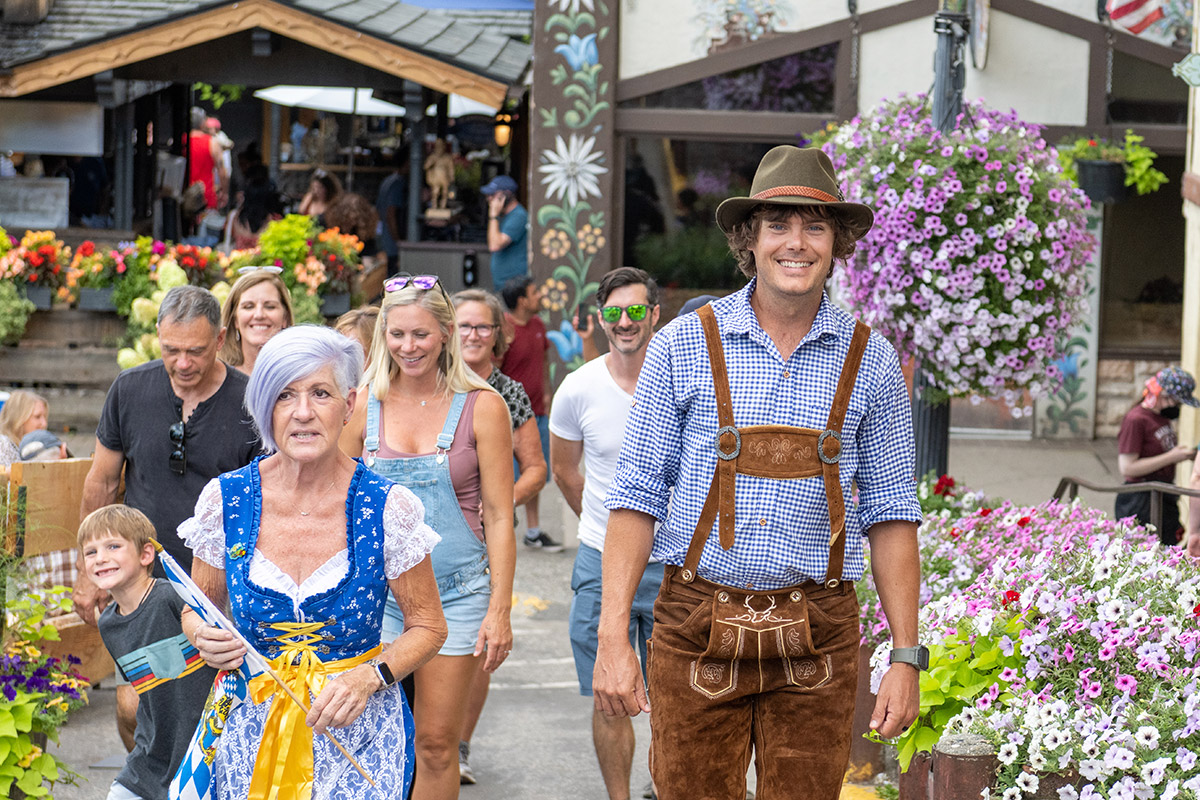 LEAVENWORTH WALKING TOURS
Join us on a magical walking experience. Our walk covers one hour of magnificent views, informational history, and fun facts with a knowledgeable guide. This educational tour is a perfect introduction into the rich history of Leavenworth.
As an added bonus, all participants will receive a seven day pass to the Greater Leavenworth Historical Museum. Join us with your family, friends, and parties! We have no age restrictions and are fur friendly!
Duration: 1 hour
Please arrive 10 minutes prior to departure. If the weather is poor, we will help you reschedule your trip.
Be sure to wear appropriate clothing and have your photo ID available.
RATES:
Adult (13-100): $29.00
Youth (6-12): $20.00
Child (5 and Under): Free!
Pets (All Ages): Free!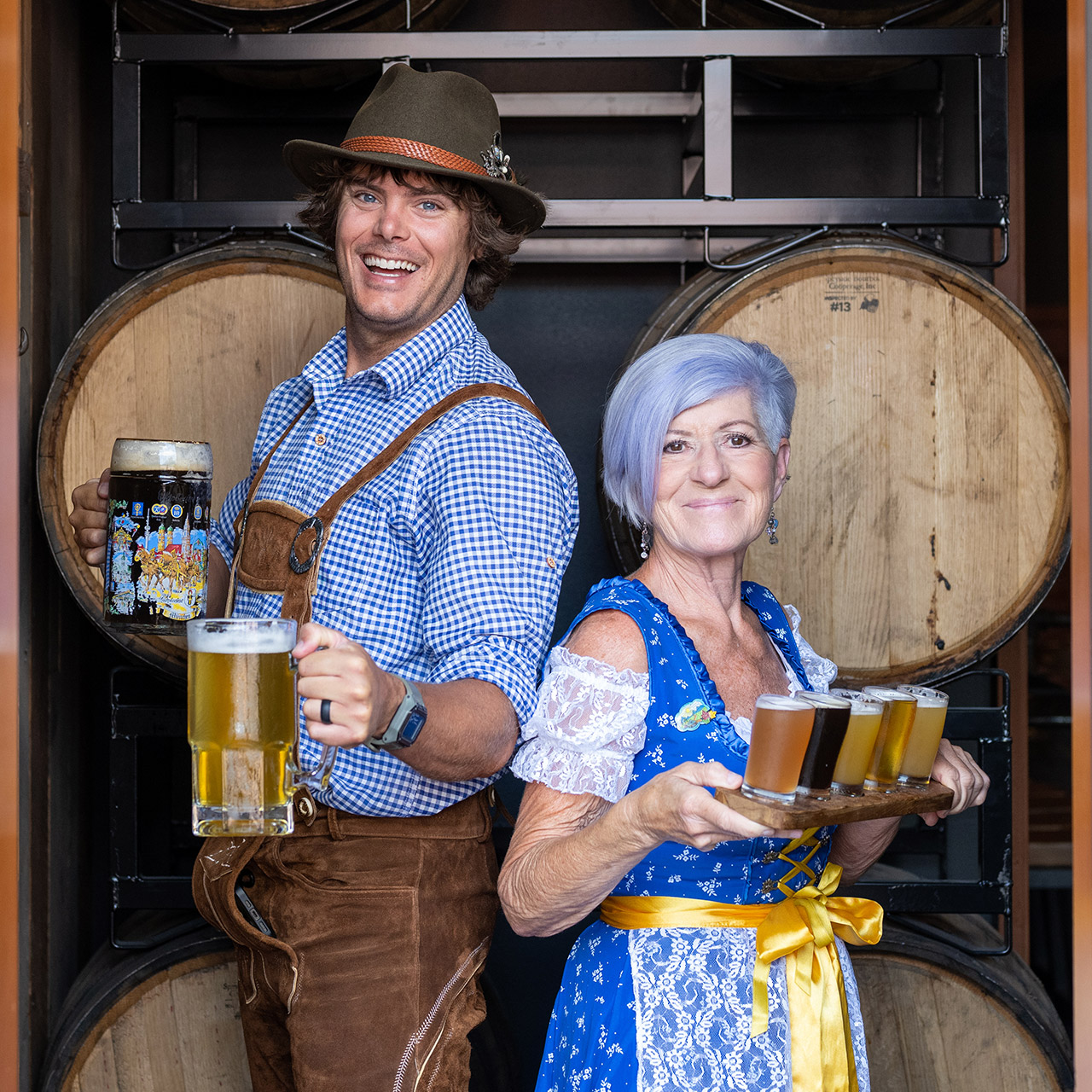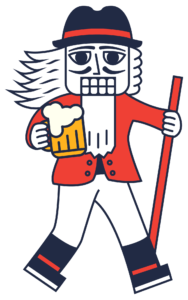 WALKTOBERFEST
Our historical walking tour will take you through the history of our Bavarian village along with 3 outstanding beer tastings from the best local breweries in the area.
The history of Leavenworth is intertwined with the brewing industry and you will get to learn and experience that history. Stops will include:
Icicle Brewery – a local 5 generation hop-growing family
Blewett Brewery – a family residing on Blewett Pass since 1905
Doghaus Brewery – a small batch, dog-friendly brewery.
No beer can be drunk until we say "O ZAPFT IS!" (meaning Let the Festivities Begin!)
Please arrive 10 minutes prior to departure. If the weather is poor, we will help you reschedule your trip.
Be sure to wear appropriate clothing and have your photo ID available.
Walktoberfest tours now available year round by appointment only.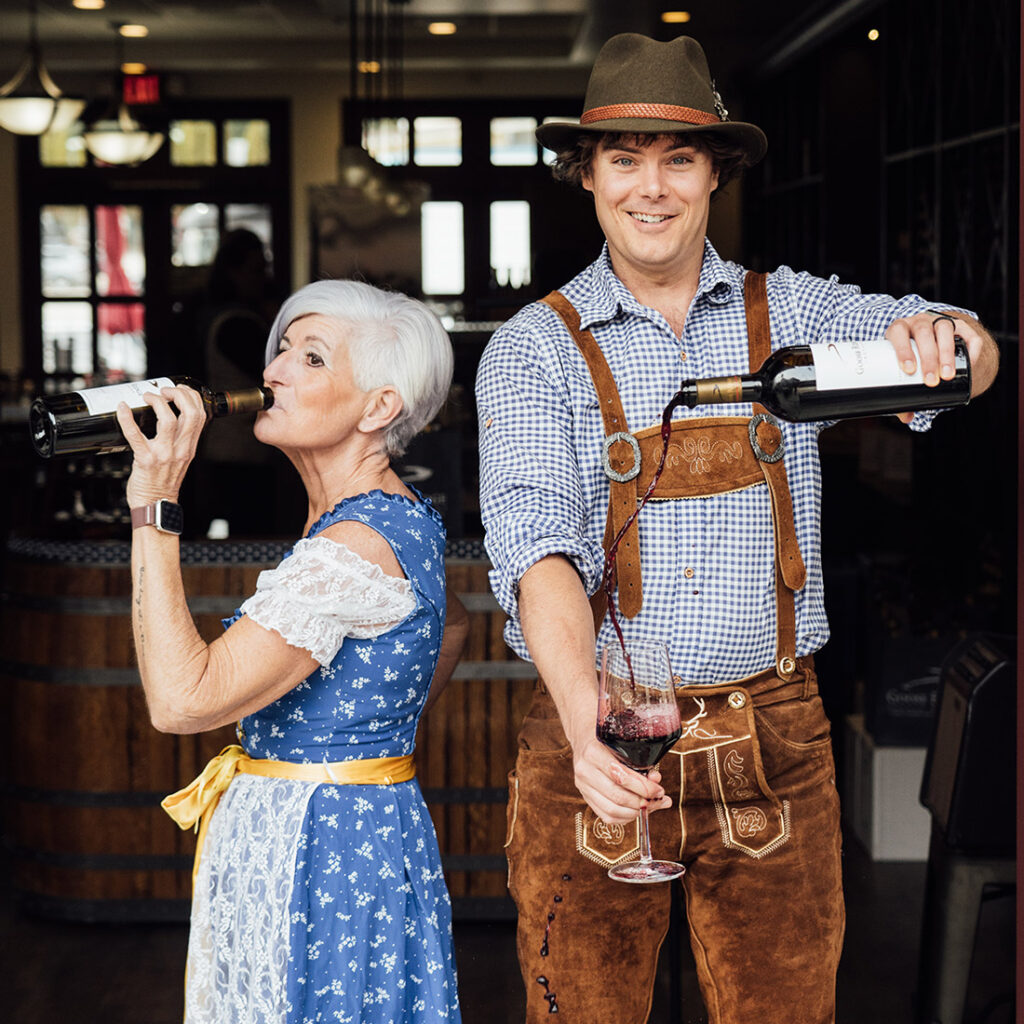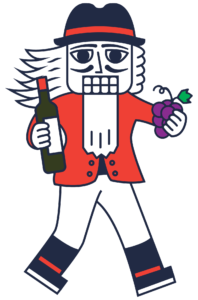 Leavenworth Sip & Stroll: A Historical Walking Tour and Wine Tasting
Welcome to the historical walking tour of Leavenworth, WA! As we stroll through the streets of our charming town, we will take you back in time to discover the rich history that has shaped Leavenworth's identity today. Along the way, you will also have the opportunity to stop at three of our finest wineries, where you can savor some of the local wines and learn about our region's viticulture.
This historical walking tour of Leavenworth with stops at our favorite wineries is a wonderful way to experience the town's rich history and unique culture while also enjoying some of the region's most delicious wines. So grab a comfortable pair of walking shoes and join us for a journey back in time!
All tastings are included in the price as well as a 7-day pass to the Greater Leavenworth Museum!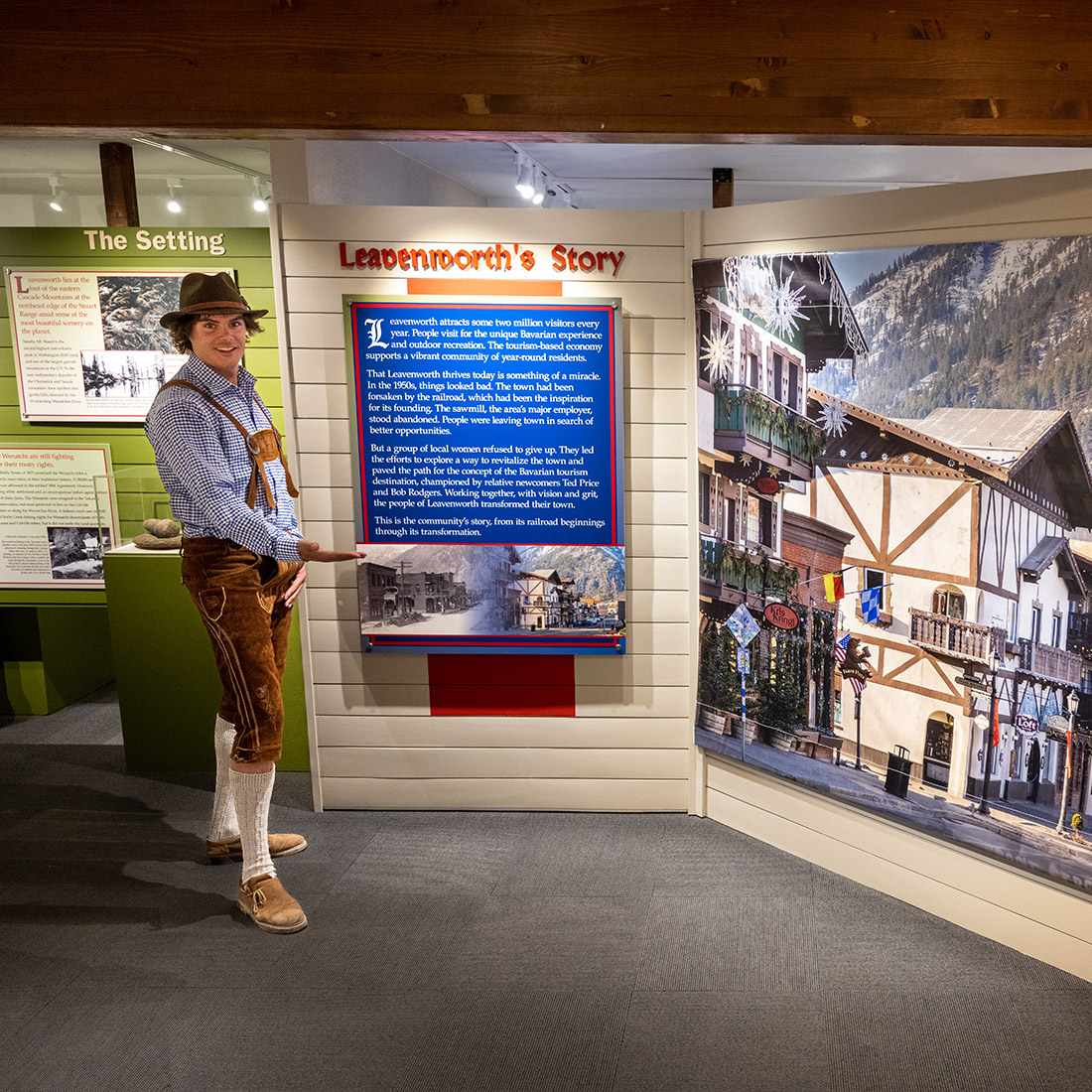 THE GREATER LEAVENWORTH MUSEUM
All guests who purchase a ticket for one of our walking tours will also receive a complimentary 7-day pass to the Greater Leavenworth Museum. While our tour is only an hour, our guests can spend as much time as they like at the Greater Leavenworth Museum and explore the history of Leavenworth in as much depth as they wish! Simply show your digital receipt for your walking tour to the Museum attendant and enjoy! Please check the Greater Leavenworth Museum's website for current hours of operation.